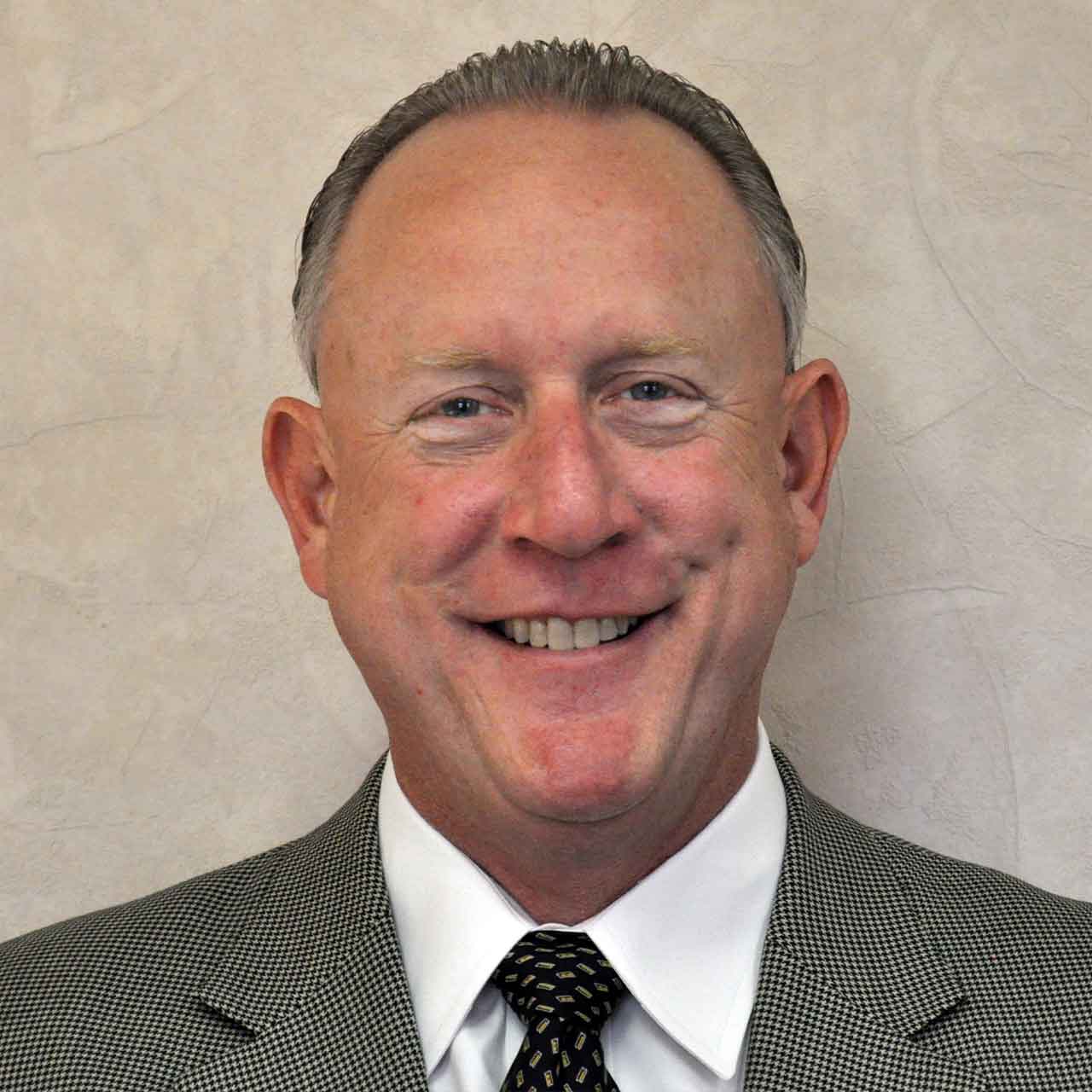 Joe Philip Honey, Jr., CPA, ABV - Owner
Joe Honey purchased Honey CPA in August of 2007. An innovative professional with more than 30 years of demonstrated success in all areas of accounting and financial management, Joe's niche expertise lies in business valuation, process improvement, relating financial information to business operations, and communicating financial measurement and tax concepts to non-technical clients. He also has extensive experience in strategic planning, acquisitions and divestitures, and resource realignment for maximum efficiency.
Prior to establishing Honey CPA, Joe held a variety of financial executive and management positions in Tennessee businesses. He served as Vice President and Chief Financial Officer at Covista Communications; Managing Member at J.P. Honey and Associates, LLC; Manager at Henderson, Hutcherson, and McCullough, CPAs; Vice President and Chief Financial Officer at Olan Mills, Inc.; and Manager at Joseph Decosimo and Company, CPAs. Joe has earned a Bachelor of Science in Business Administration, with a concentration in Accounting, from the University of Tennessee at Chattanooga, and has completed Postgraduate Studies in Law and Business at the University of Tennessee at Knoxville. He is a Certified Public Accountant (CPA) and is Accredited in Business Valuation (ABV). He is a member of the Tennessee Society of Certified Public Accountants, the American Institute of Certified Public Accountants, and is former President and member of the Financial Executive Institute.
Outside of the office, Joe enjoys spending time with his children and grandchildren, golf, and fishing.